Policy Work
Partnerships for Smart Policies
As a passionate advocate for her son living with mental illness, Peg recognized the challenges for individuals and families affected by mental illness. At the Foundation, we work with both state and local policymakers in Ohio, as well as funders, government agencies, and organizations outside of Ohio who can help advance our goal of improving the lives of people with mental illness. Peg's understands that long-term policy changes can only be accomplished through collaboration, statewide capacity building, and demonstration of proof of concept of effective solutions.
Clear Pathways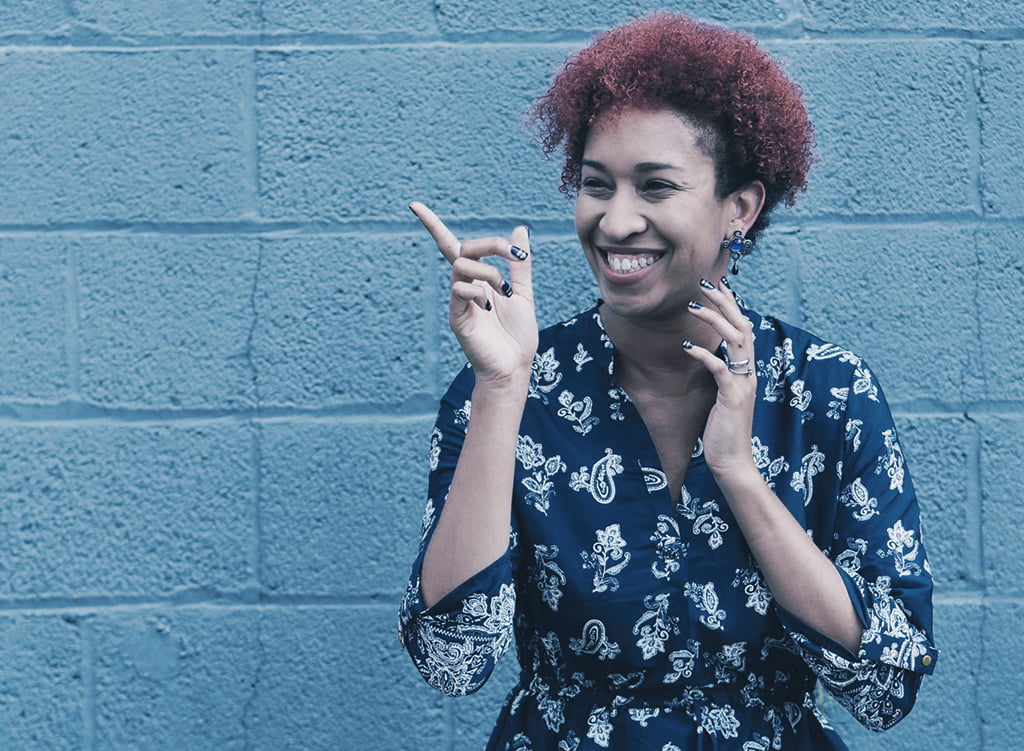 We believe that an effective crisis response system should minimally include: a place to call (call center/crisis line), an immediate onsite response (mobile teams), and a place to go (receiving /stabilization setting). At Peg's Foundation, we are working with a coalition of philanthropic funders committed to bringing about long-term change in the use, availability, and sustained operations of an effective crisis response continuum in Ohio communities that can be replicated around the county.
---
Think Bigger Do Good Policy Papers
The papers in this series promote effective advocacy and are intended to inform and educate the public on current mental health and substance use topics discussed at the local, state and federal levels.
---
Unified Vision
Peg's Foundation and 14 other national organizations joined together to call on the need for collective action to advance mental health and substance use disorder care in the United States.
As one of these leaders in mental health, we collaborated to craft a shared vision for mental health to achieve a common goal – improving lives.
---
Comprehensive Crisis Response System
A collaborative of 15 of the nation's leading mental health professional organizations, advocacy groups and funders today published a roadmap to guide mental health crisis response mandated by the National Suicide Hotline Designation Act of 2020.