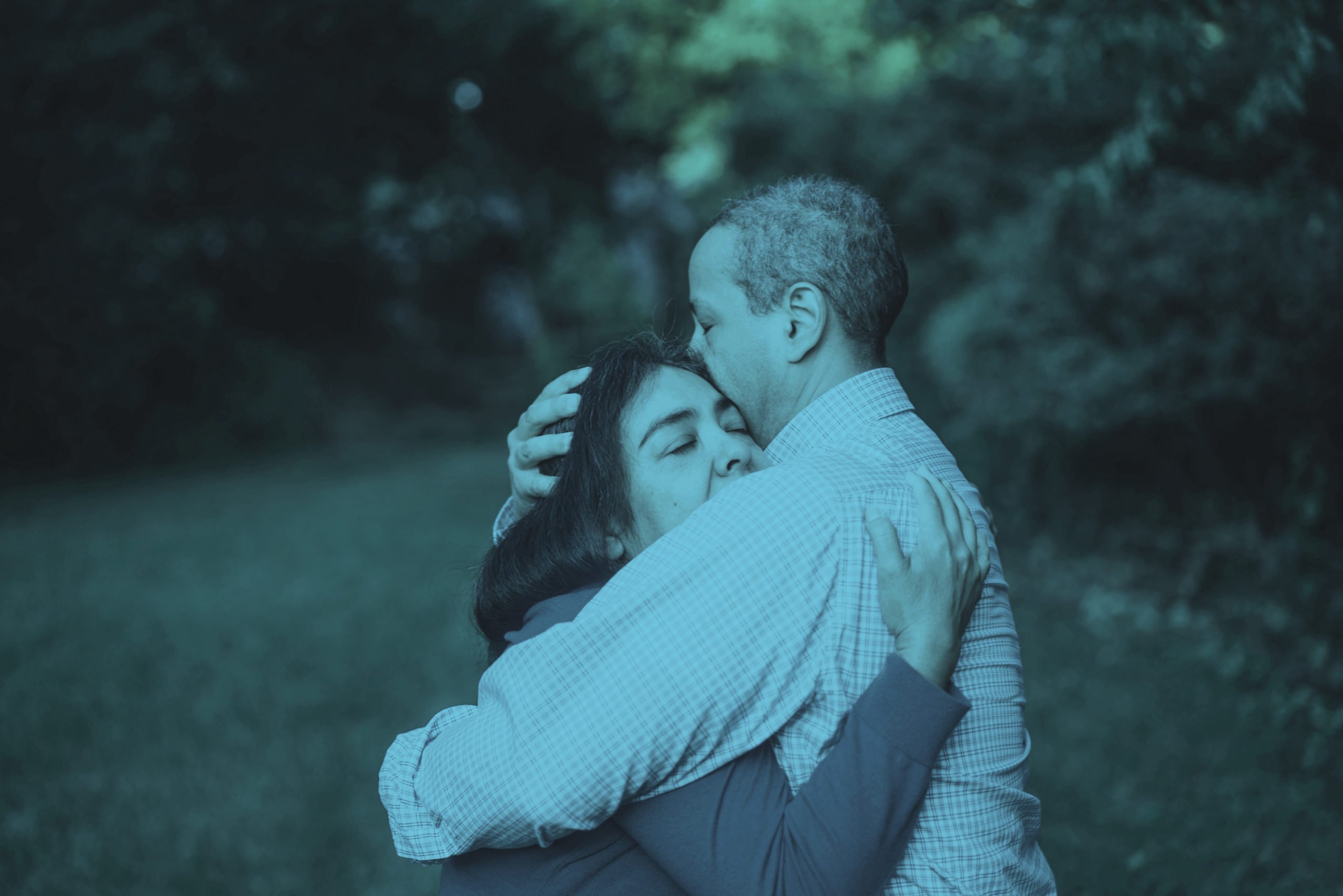 Clear Pathways Initiative
Our Clear Pathways initiative seeks to reduce unnecessary hospital emergency department admissions, unnecessary jail bookings, and unnecessary engagement with law enforcement for people in behavioral health crisis.
Clear Pathways focuses on a systems-change approach that is measurable, accountable, and sustainable to create a replicable solution that can be applied across Ohio and to other states interested in improving crisis response.
Working alongside philanthropic and state partners, we will drive innovation in select jurisdictions across urban, suburban and rural populations. These select communities meet specific selection criteria and can become exemplar communities.