Clare Murray Adams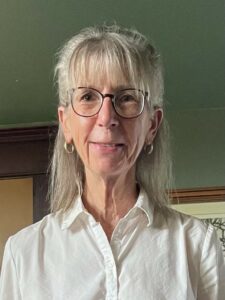 As a mixed media artist I am drawn to a wide variety of materials… paper, fabric, paint, encaustic wax, boxes, containers. My interest in techniques and processes also run the gamut…collage, printmaking, sewing, painting, assemblage.
I select materials for their ability to communicate my ideas or create a narrative. The work often explores ideas around memory and identity where the use of fabric or clothing becomes a narrative that tells a story of people, place and time. Whether abstract or rooted in imagery that is concrete the work is imbued with emotional qualities that are represented in the colors, patterns and materials that I use.
---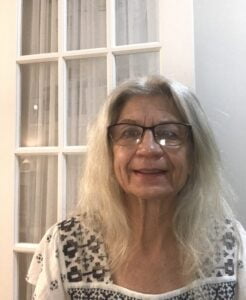 Susan McClelland
Mending, repair, rebirth, renewal, creation are all descriptions that in some way can describe my work. I build organic systems. As with all systems, some form of preservation is required in order for the entity to continue. Damage occurs for various reasons: everyday abrasion, trauma, invasive species, technological advances, and universal existence. These events alter an entity.
My work focuses on documenting the changes that result from the accumulation of our experiences. The pieces visually describe the alterations of one's internal and external environment. My intent is to portray images of changes. The imagery is abstract and suggestive of a captured thought rather than a specific event. Left in an unrefined state, the work never reaches the point of flawless completion. The work reflects a moment or an accumulation of moments, its flaws, and uncertainties.